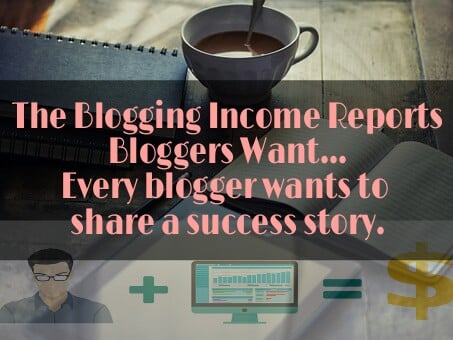 I've been online for a couple of years worth bragging about… yeah yeah, I know… what I'm I even bragging about? Nothing!
I've seen, read and gotten awe with the graceful blogging journey and monthly income reports from top bloggers… makes me want to puke! Jeez!
one thing peculiar to these bloggers is that, they started small, walked through thorns and somehow ended up making it big…
What stops you and I from making it big since obviously we also started small! but then I realized that these people didn't have to sleep or give up their way through money making.
Personally, I envy these bloggers but probably I've been lazy to step up my game… let's hope these blogging journey I'm about to share inspires and pull laziness off your hook, or do I say our hooks? lol.
1. Harsh Agarwal CEO Shoutmeloud.com
Really which upcoming blogger will deny never bumping into shoutmeloud while seeking for help in search engines? This man seem to have covered several blogging tutorials you seek for… His blogging journey is a beautiful one, good enough to inspire and encourage you… Fun can end up bringing the pay checks…
His about page is one of the most inspiring write up to read if you are in the verge of giving up… He borrowed Money to buy his virtually great domain in 2008! The blogger acquired a house from his blogging income, has people working from him and runs other blogs and sites…
Harsh's blogging journey is rather beautiful because he moved from blogging for fun to earning huge chunks of money monthly. His income break down from blogging moved from $434 to over $343,90 monthly.
Really, his blogging journey all through 2008 till date is sincerely amazing.
2. Michelle Schroeder-Gardner CEO MakingSenseOfCents.com
This blogger blogs about personal finance and lifestyle tips. He has been mentioned and awarded severally by notable blogs like Forbes, Ready for Zero, BadCredit, etc.
Michelle who once worked as a financial analyst 2013 now earns a lot more than he was paid. He earned $139,233.11 in the first month of this year, 2017, his highest income report so far.
Seriously who doesn't want such monthly income.
3. Pat Flynn CEO Smartpassiveincome.com I bumped into this blog while surfing the web in search of a cool business idea and got engrossed in his monthly income review from 2009 all through 2017…
Flynn lost his job, this definitely is the best thing that happened to him as it led him to starting Smartpassiveincome in 2008.
This blogger has definitely made himself a good amount of money blogging… His monthly Income report for February 2017 is $148,006.60.
4. Abby Lawson CEO justagirlandherblog.com
The former teacher and a stay at home mom makes a good living by blogging… Definitely making money online is not impossible, you just need of target it from the right angle.
Abby runs the blog with her husband and they both make cool incomes monthly from just blogging. They made $41,700 as at December 2016 and makes a whole lot more…
Do you know more bloggers with cool monthly income reports? Well your suggestions in the comment box will get the up here…