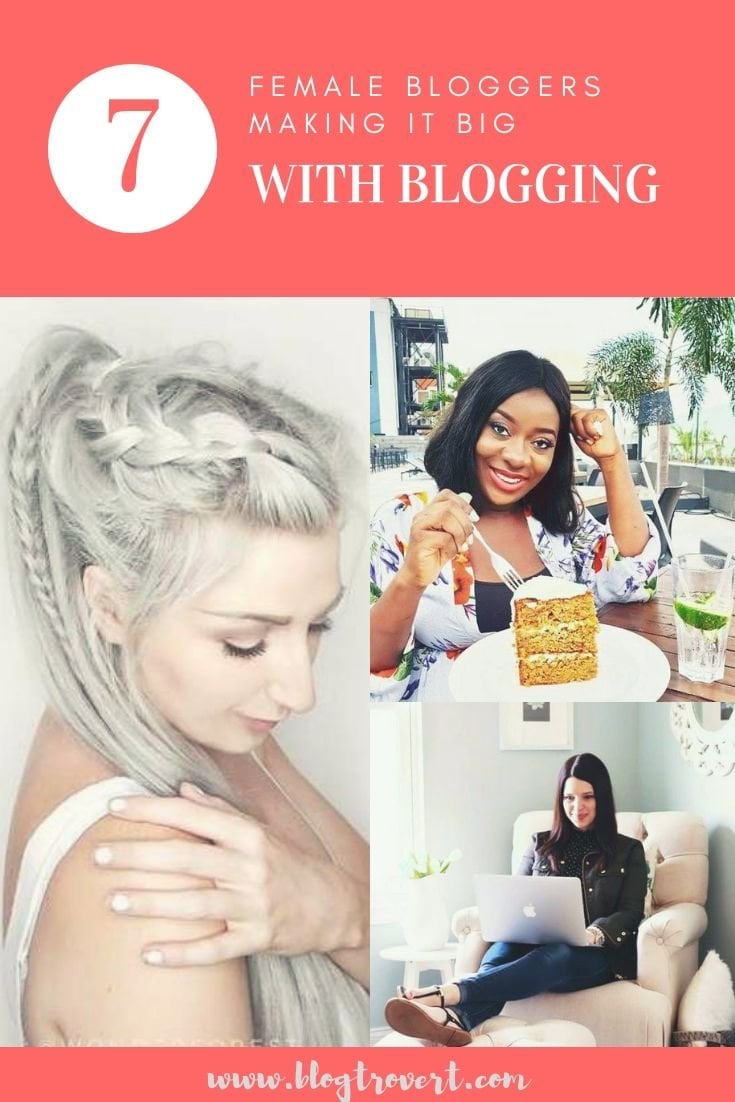 Owning a blog has become an amazing way of dishing out awesome information that keep people inspired, teach a new hack and help the world stay motivated.
There are a lot of blogs by women currently making waves on the internet. Most of these blogs focus on our everyday lives,teaching fellow women and young girls to stay fit, step up their beauty game, become better cooks, stay organized and much more. That being said, it's safe to say that many women are making waves on the internet through their blogs. These female bloggers can inspire and help you kick start your journey be it in blogging or in other works of life.
Blogs For Women: Female Bloggers To Follow For Inspiration
Whether you are looking for awesome women blogs to follow and stay motivated or you are looking for female bloggers to inspire your next blog, these women fit in perfectly.
As a lady, you may think blogging is complicated, not a women's thing, thus not something you should be doing. But then, while you worry over the fact that blogging is not for you, I would like to present to you 7 and more amazing women who run some of the best blogs and make money doing what they love online. These women, among others, have broken borders and helped a lot of young girls start beautiful journey in different works of life.
If we decide to go over all the successful women's blogs, we did convert this post to an e-book! Thus, for this post, I have singled out my favourite blogs for women by women. In the spirit of encouraging you, I have compiled a list of female bloggers who inspire me, and a few others whom I think can also be a source of inspiration to you:
1. Kotryna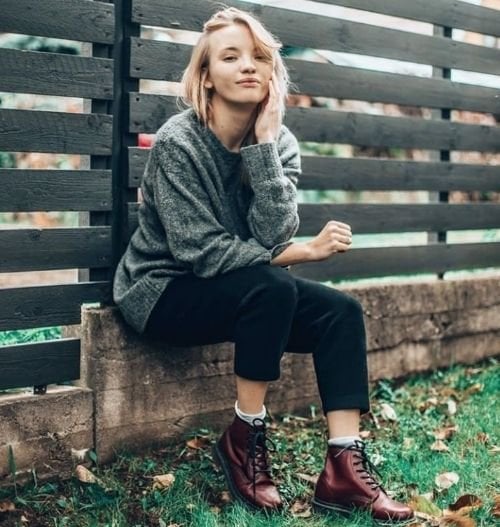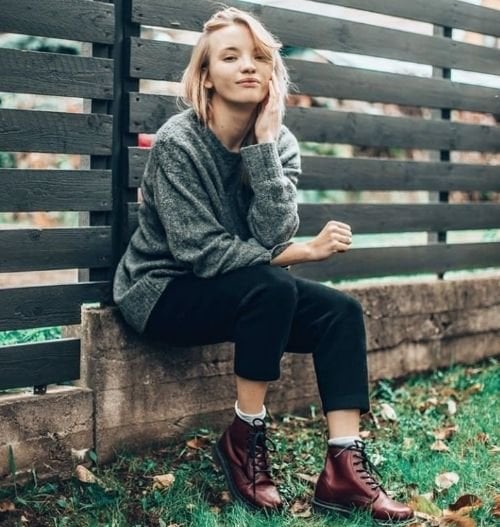 Kotryna is my favourite "favourite." I first visited her blog, Kotrynabass in 2016 when I really wanted to do more blogging, and since then I have been glued. I currently have her bookmarked on my mobile browser. That's to show how much I love her blog.
Kotryna is a 26-year-old blogger and entrepreneur who manages kotrynabass.com, where she shares mainly tips for new bloggers, entrepreneurs, and online business startups.
At 26, Kotryna has achieved a lot for herself. She currently owns an online shop, "kotrynabassdesign" where she sells pre-made blogger and WordPress themes.
IG: Kotrynabass
2. Abby Lawson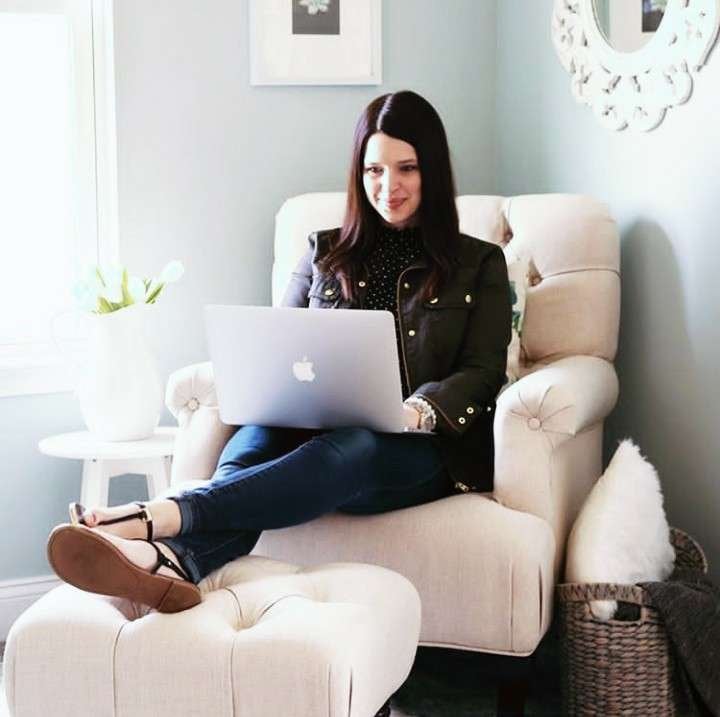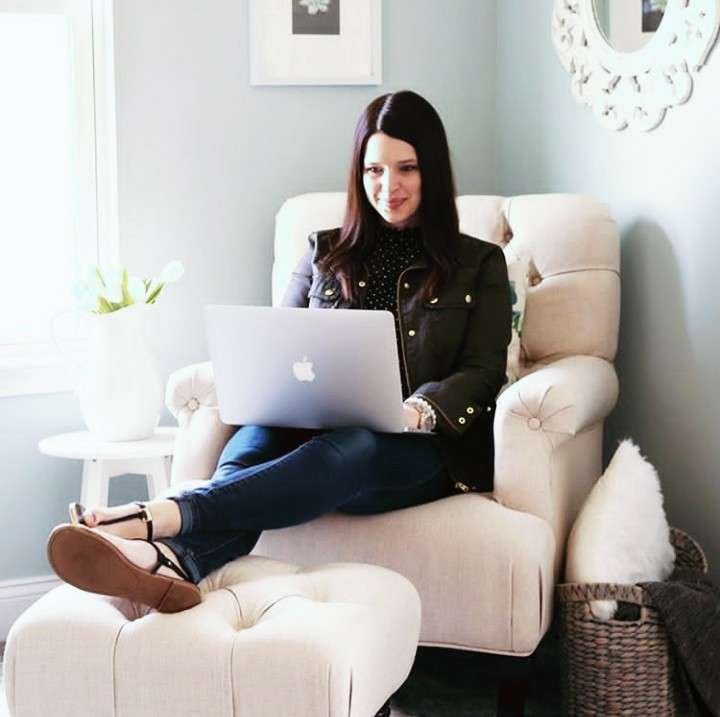 If you haven't heard of or bumped into Abby's blog, Just A Girl And Her Blog, then I wonder what you often search for online (kidding).
According to Abby, she started her blog in 2013 as a total newbie. Oh well, I guess beginning early did help her. She currently makes quite a lot from her blog where she mostly teaches people how to organize their homes. Unarguably, Abby's blog is one amazing women's blog you will find on the internet today.
Abby's posts are super educational, especially for young females looking to touch up their homes with some modern designs and decor.
3. Michelle Schroeder-Gardner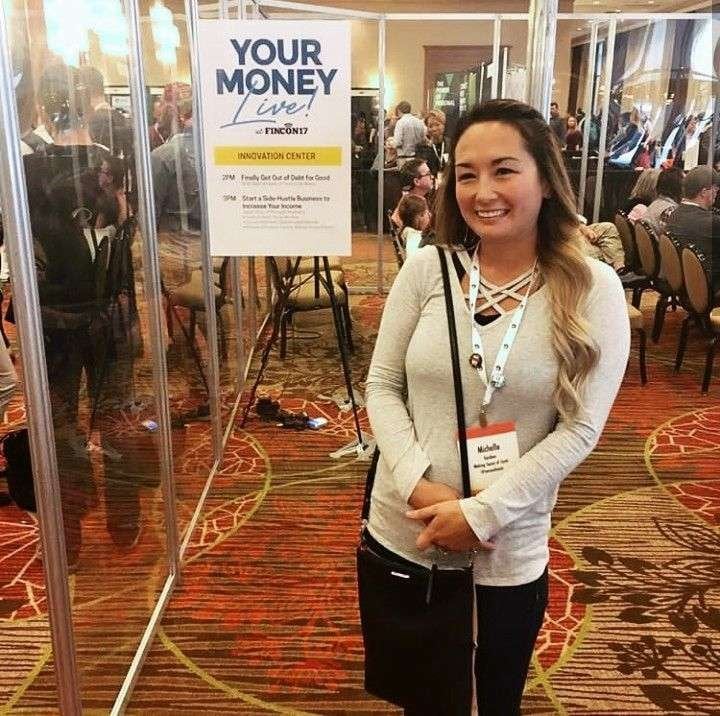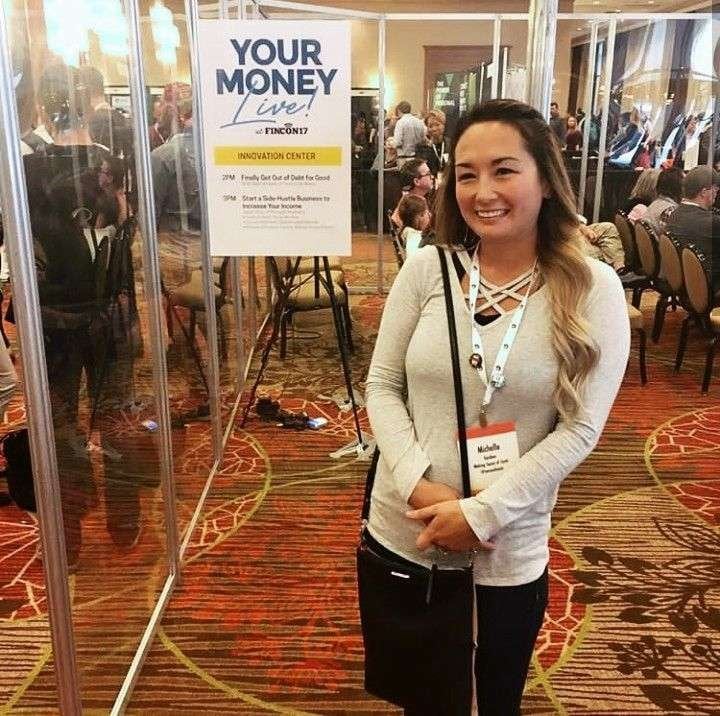 Michelle is currently everywhere. She has carved her name on the hearts of many. You'll may have seen her blog on most blogs for women lists. She's one amazing female blogger with a lifestyle blog you'll love. She's currently one of the many female bloggers breaking the internet and a great source of inspiration to me.
Michelle runs a personal finance lifestyle blog, Making Sense Of Cents. Her blog was initially created to help her improve her financial well-being. Now the blog is worth more than just a personal finance blog! Occasionally she shares her monthly income reports, which for sure is one way to get yourself encouraged.
If you need some inspiration or free courses to start with online, Michelle has quite a good number of them.
IG: Michelleschro
4. Oluwayemisi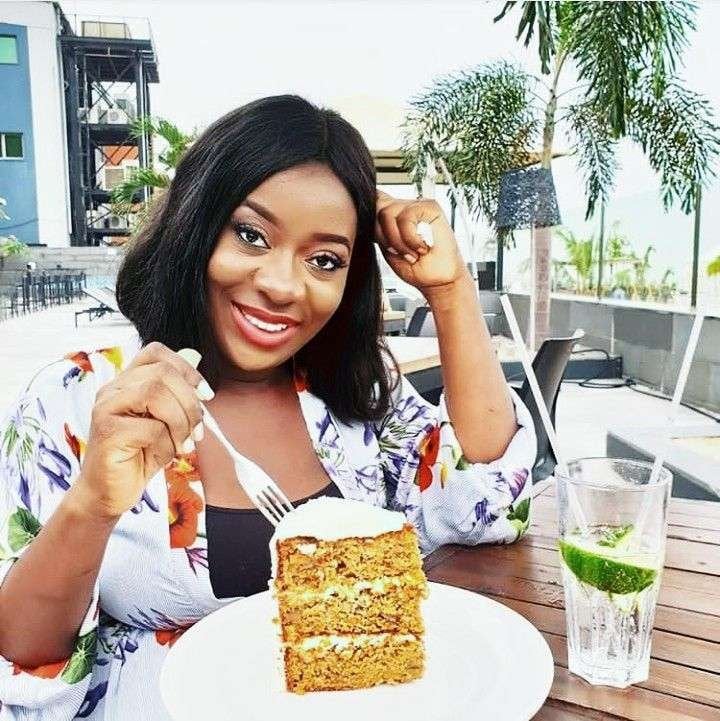 Oluwayemisi, popularly known as Sisiyemmie, owns and manages SisiYemmie, a Nigerian food and lifestyle blog. If you ever want to learn some African dishes, Oluwayemisi's blog is a great place to kickstart that journey. There are plenty of recipes for delicious Nigerian dishes to grab from her blog.
Sisiyemi is just one of few blogs for women in Nigeria with an author that takes an effort to offer value to her readers. Yemisi doesn't only own a blog but a YouTube channel where she posts incredible videos.
IG: Sisi_yemmie
5. Dana Fox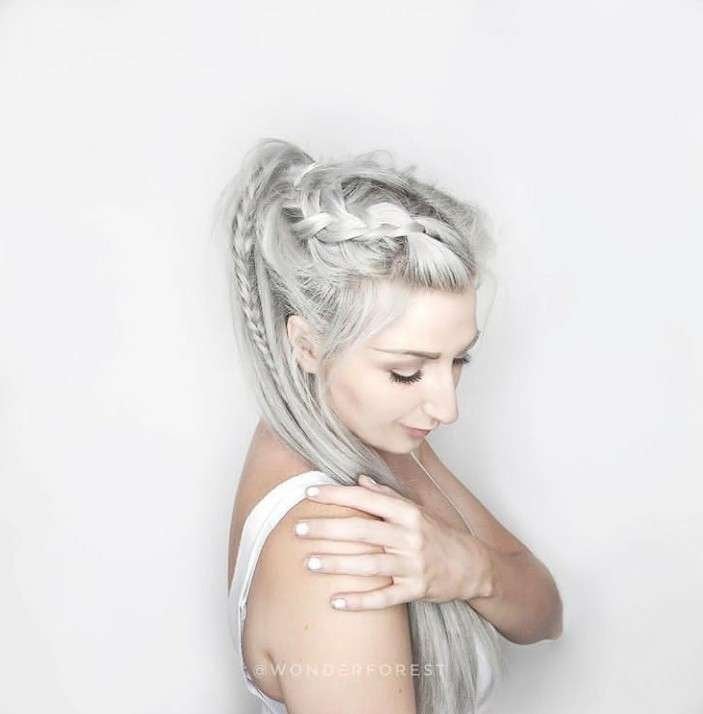 Dana is an artist, entrepreneur, and blogger. I stumbled on one of her blogs, "I can build a blog" in 2015. I wanted possible ways to improve on my blog and make it more than just a hobby when her blog came through for me. Most of my search results brought her blog up. This was when I then picked interest because she seemed to have almost every solution I needed.
In a bit of a short time, I discovered that Dana had more than just a tutorial blog which helped me a lot. I stumbled on The wonder forest, and oh, it's a fantastic blog to visit. She has quite some co-talented conyrobutor whom I believe manage the blog with her.
Dana is not just a female blogger but an entrepreneur and business owner too. She has two online shops; "Envye" for blogger and WordPress themes and "Wonderforest" where she sells beautiful handmade creative designs.
Dana has been such an inspiration to me, and I do hope to grow just as much as she has, and even better.
IG Wonderforest
6. ELSIE LARSON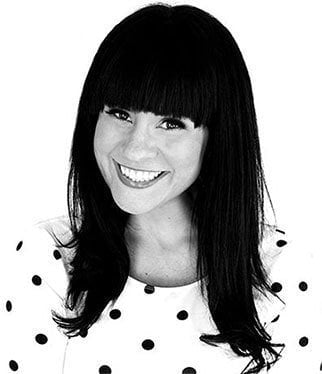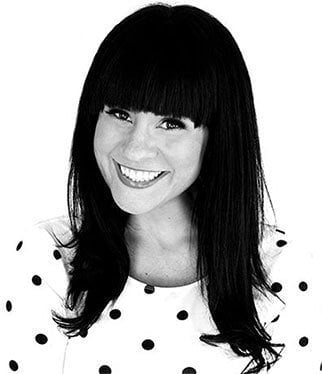 Elsie created "A Beautiful Mess" in 2007 and had her sister Emma Chapman partner with her in 2010. Over the years the blog has grown so big that they had to employ a few helping hands. A beautiful mess is definitely worth a lot!
This blog is about almost everything you can think of as a woman. I once bumped into a natural hair post. Yes, the blog is multi-niched and definitely worth getting glued to.
You'd learn a lot if you became an avid reader of Elsie's blog.
7. Cassandra Ikegbune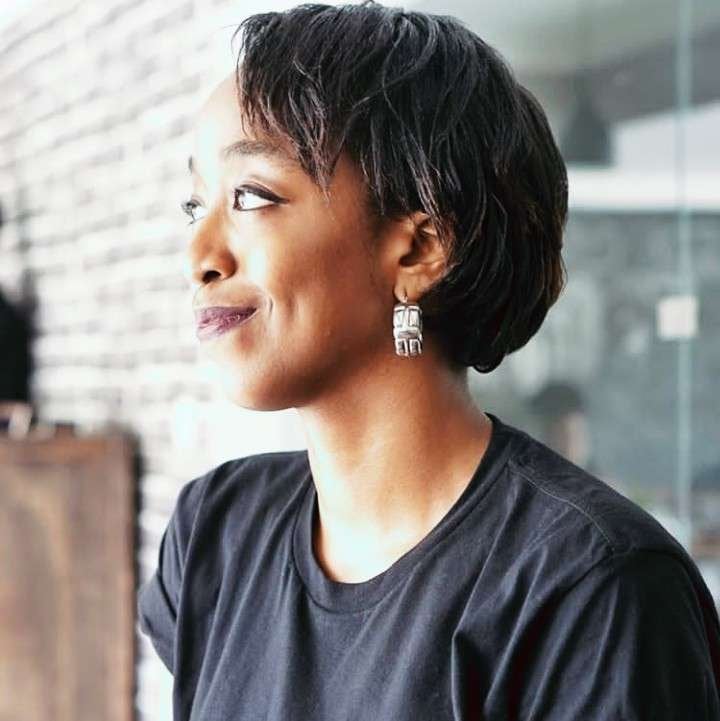 Cassandra is the second Nigerian female blogger on my list, and she deserves it. Cassandra runs a lifestyle blog called Cassiedaves. I first took note of her blog in 2017 and was blown off my feet; first due to her domain name and secondly due to the yearly blog planner she offers for sale on her blog.
Cassie Runs a fashion and lifestyle blog, and this is showcased in her header logo. She recently started her Tees line, and I'm pretty sure you'd love her zeal. She does inspire me, and if you are Nigerian and need some form of inspiration from an indigenous blogger, I'd scream Cassandra over and over again.
IG Cassiedaves
So So So…
I'm pretty sure these beautiful female bloggers will inspire and encourage you to keep going if you choose to follow. They've carved out something great for themselves, but it all started from somewhere, a little if not nothing.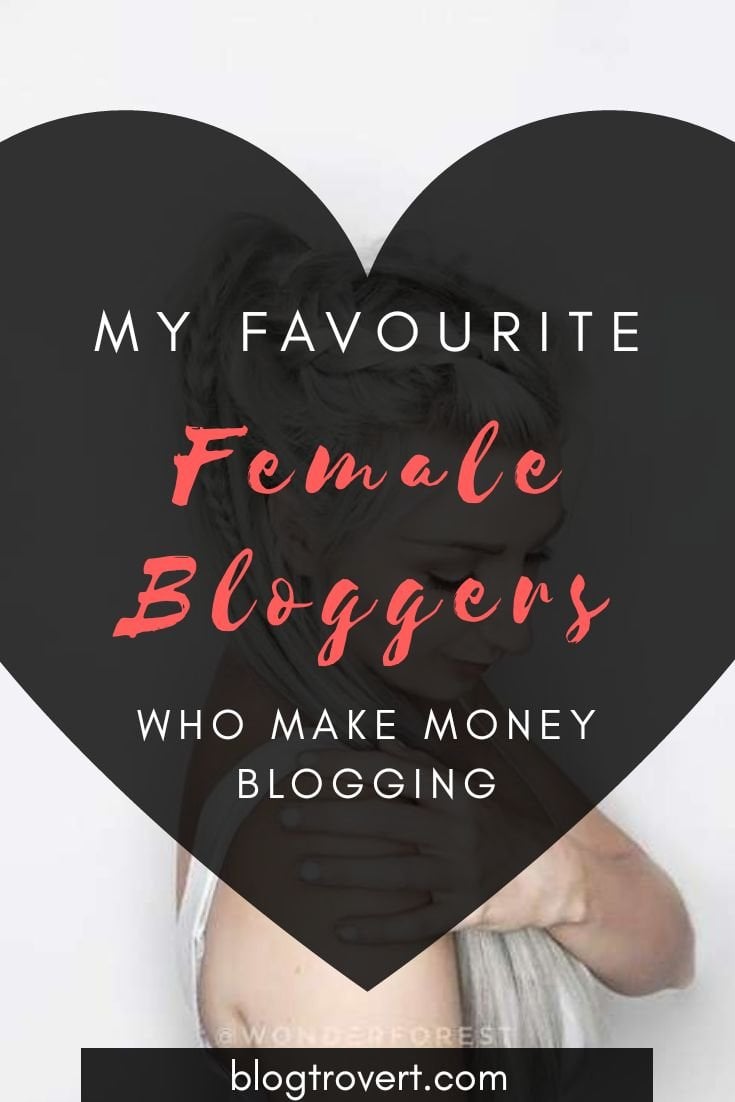 Do you have any favourite female blogger who inspire you?
Please do share her name with us.